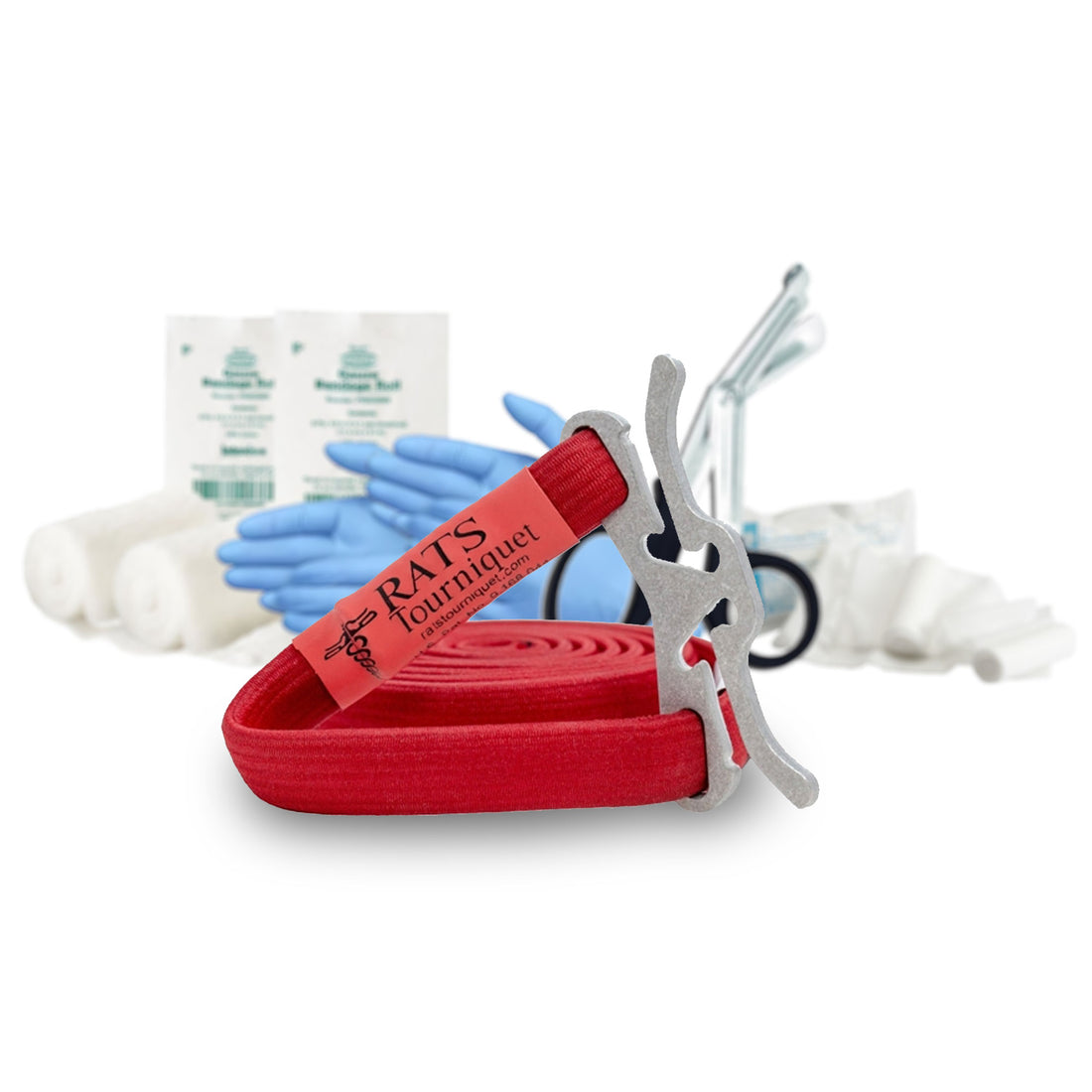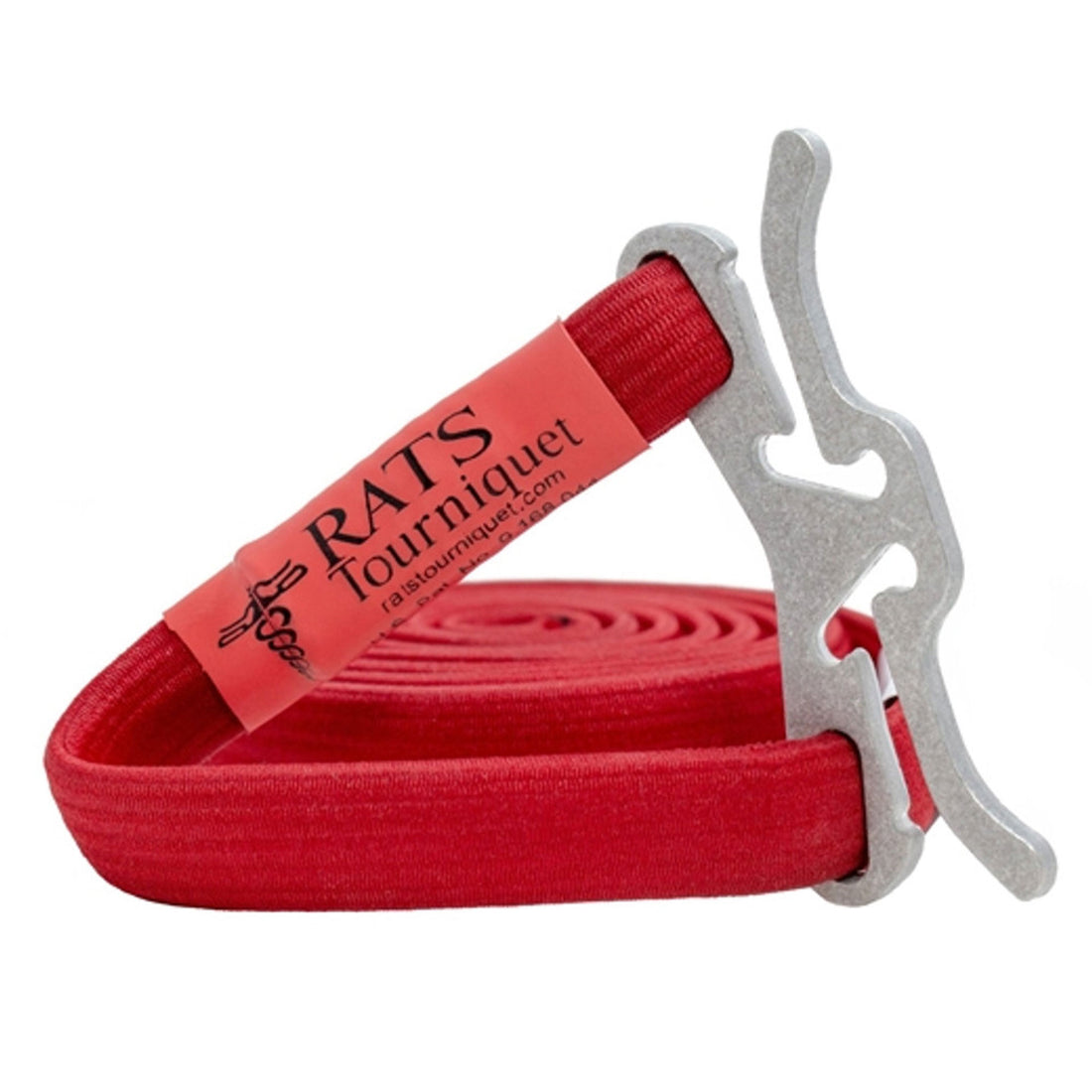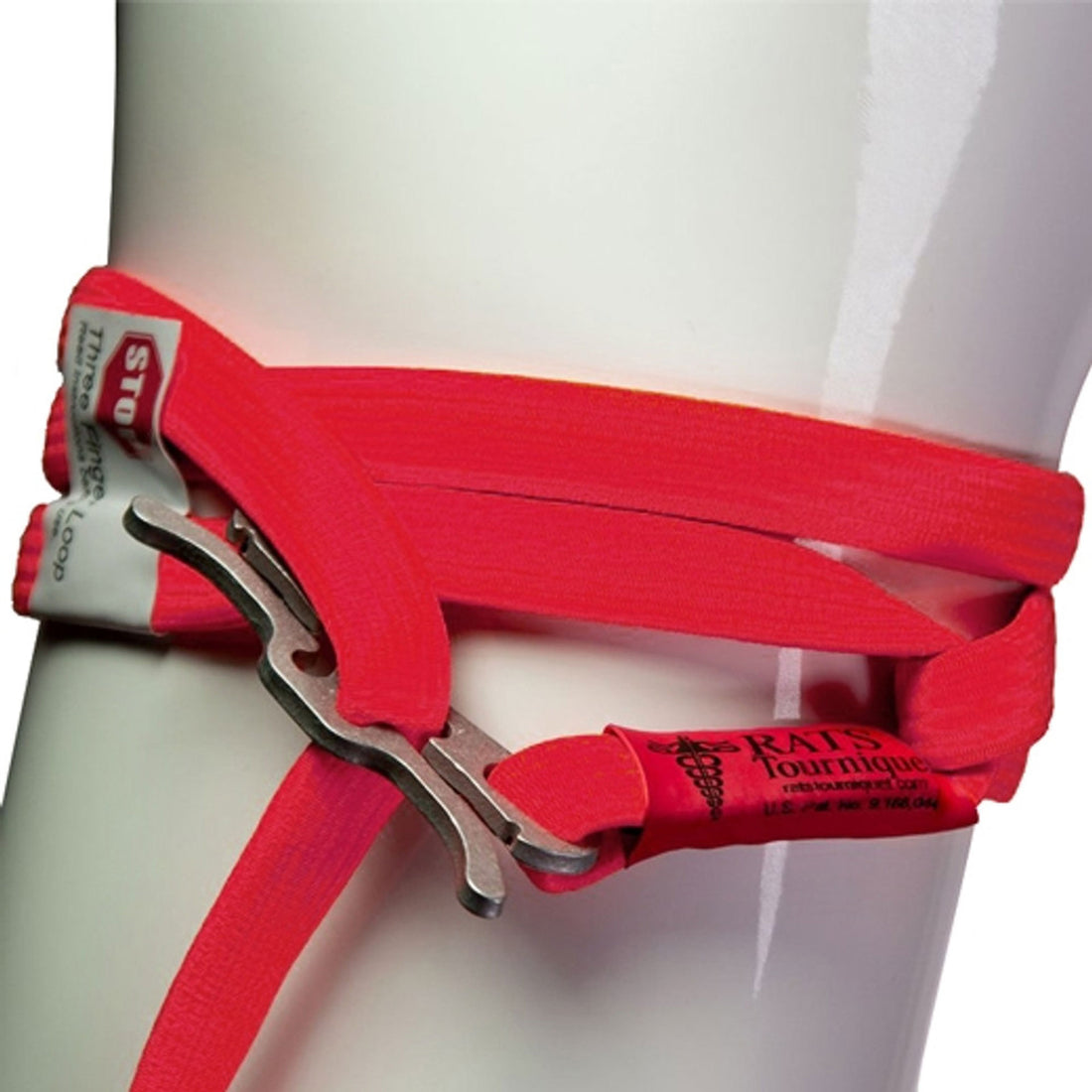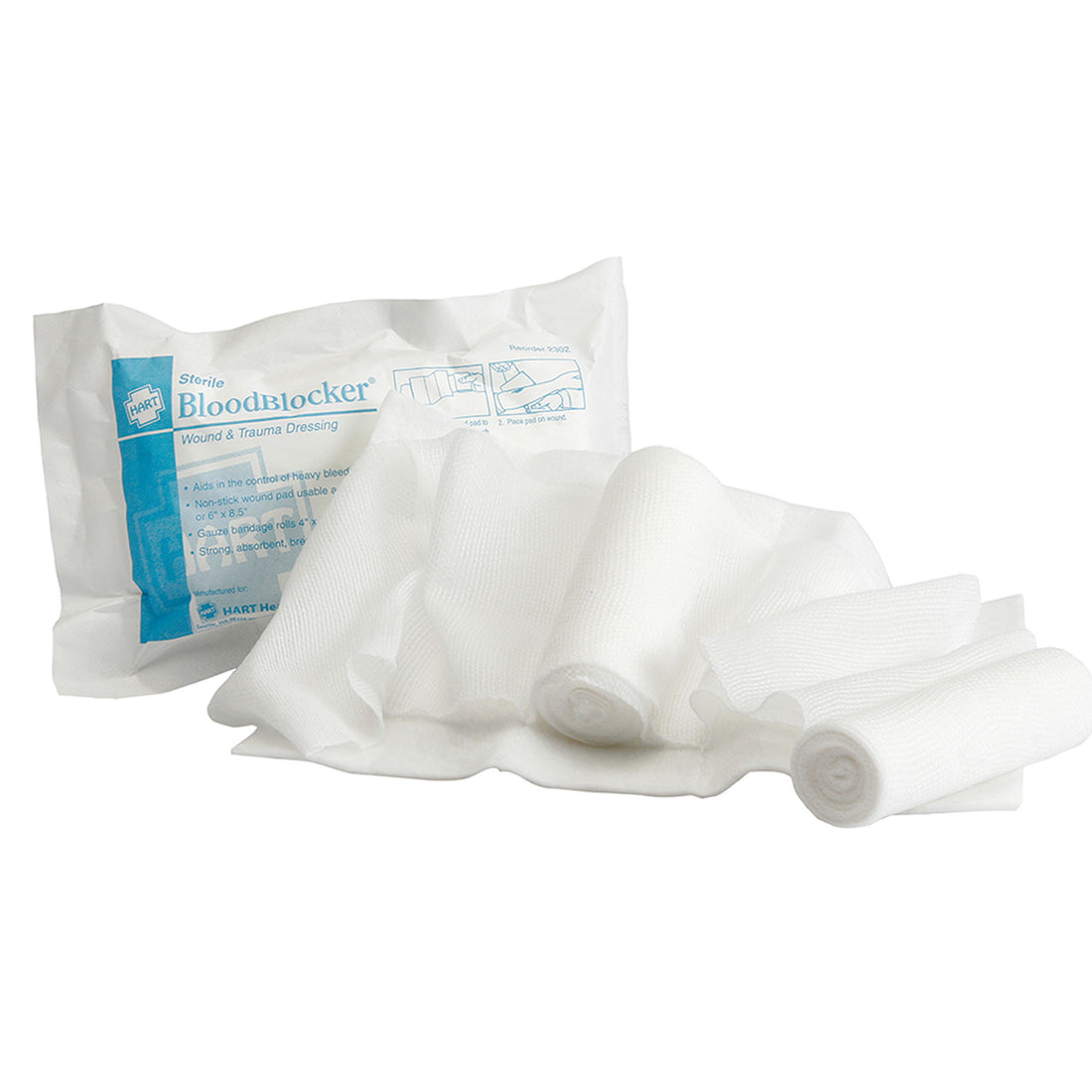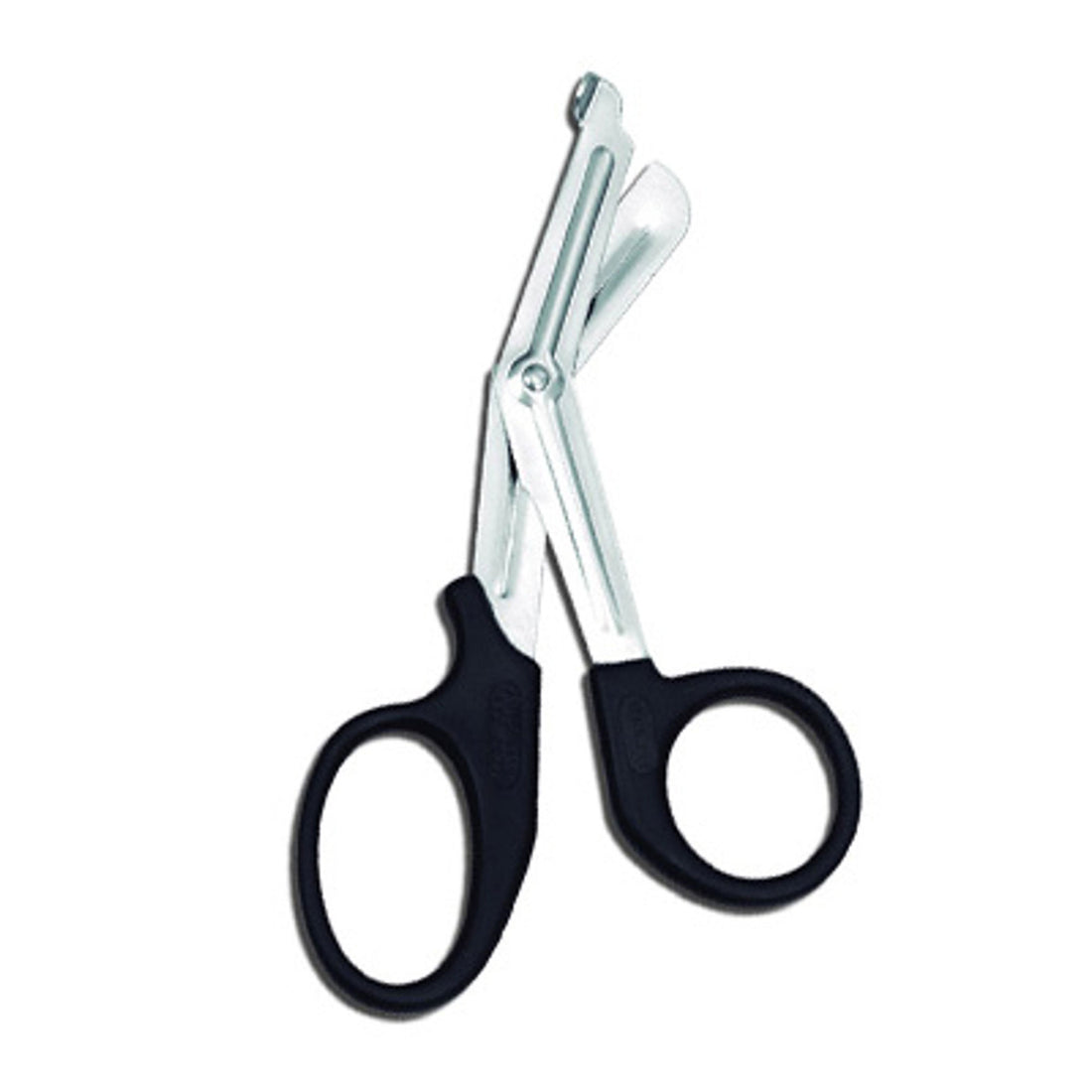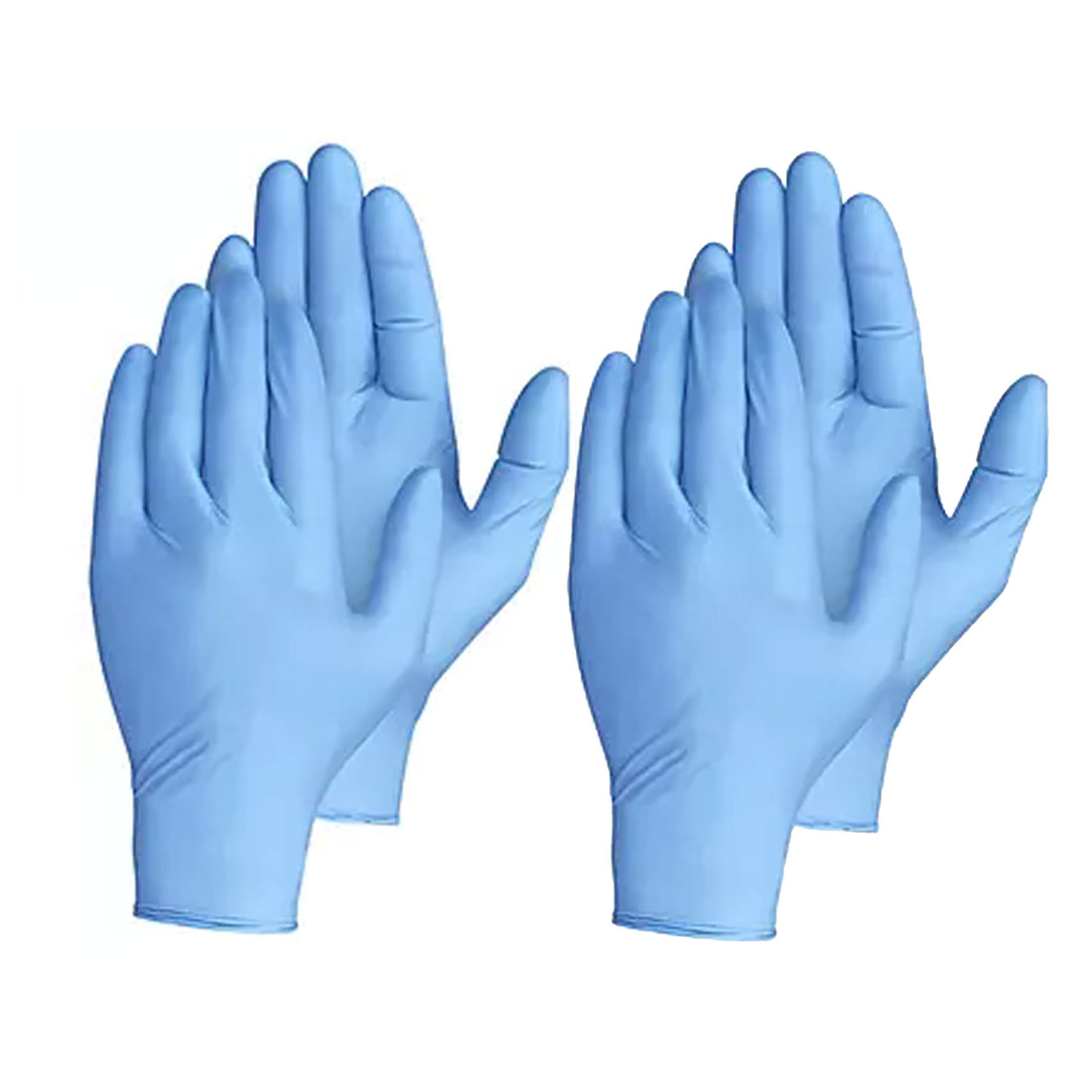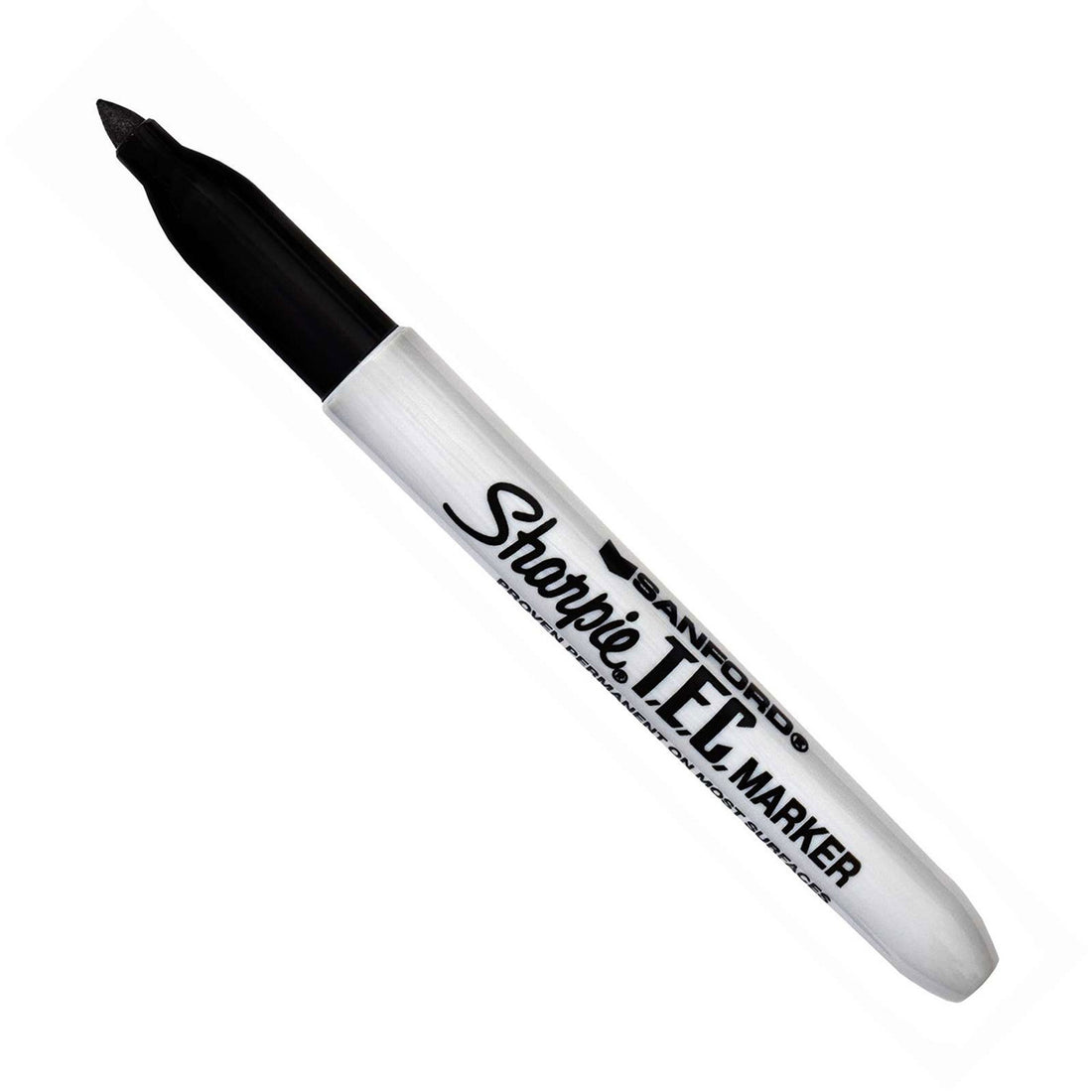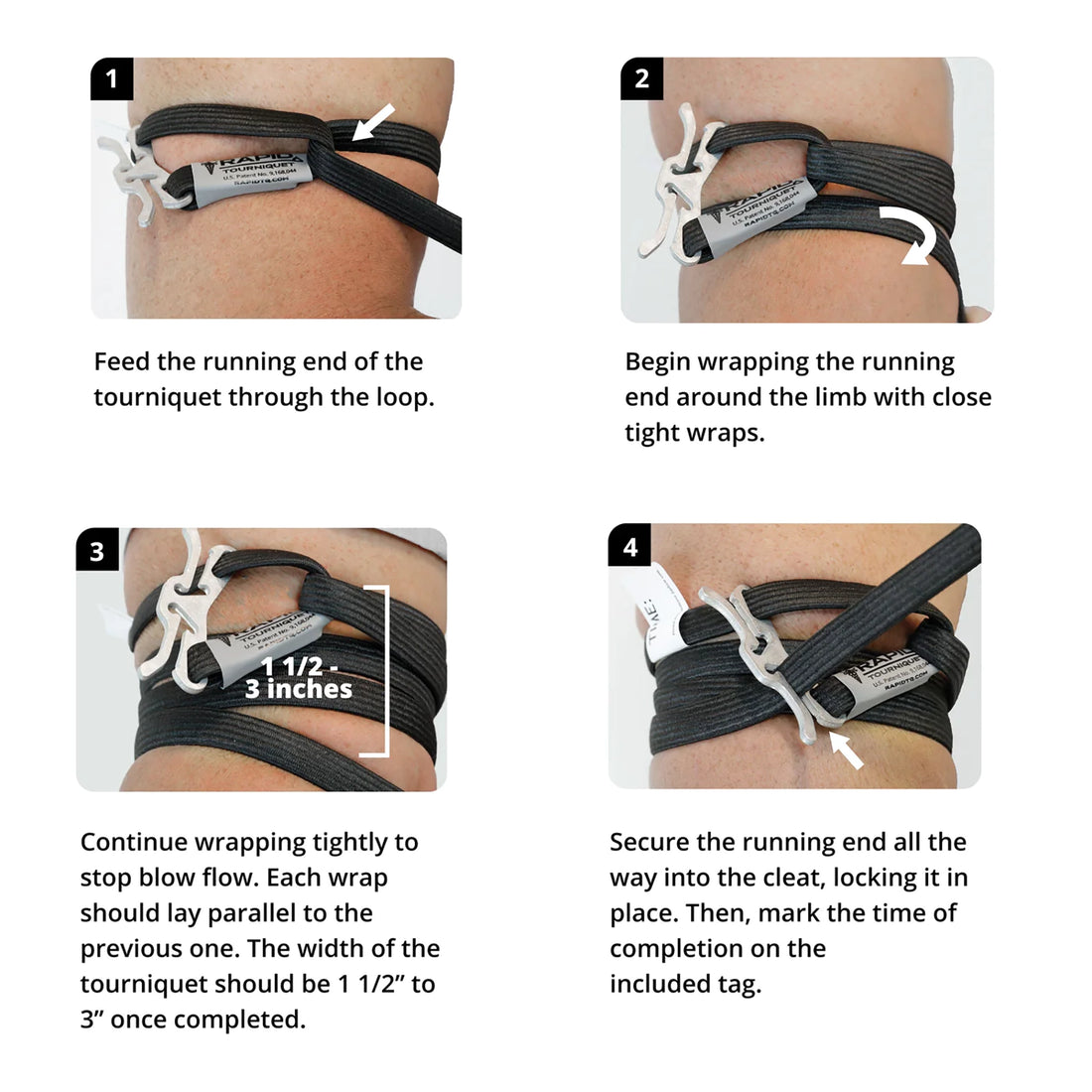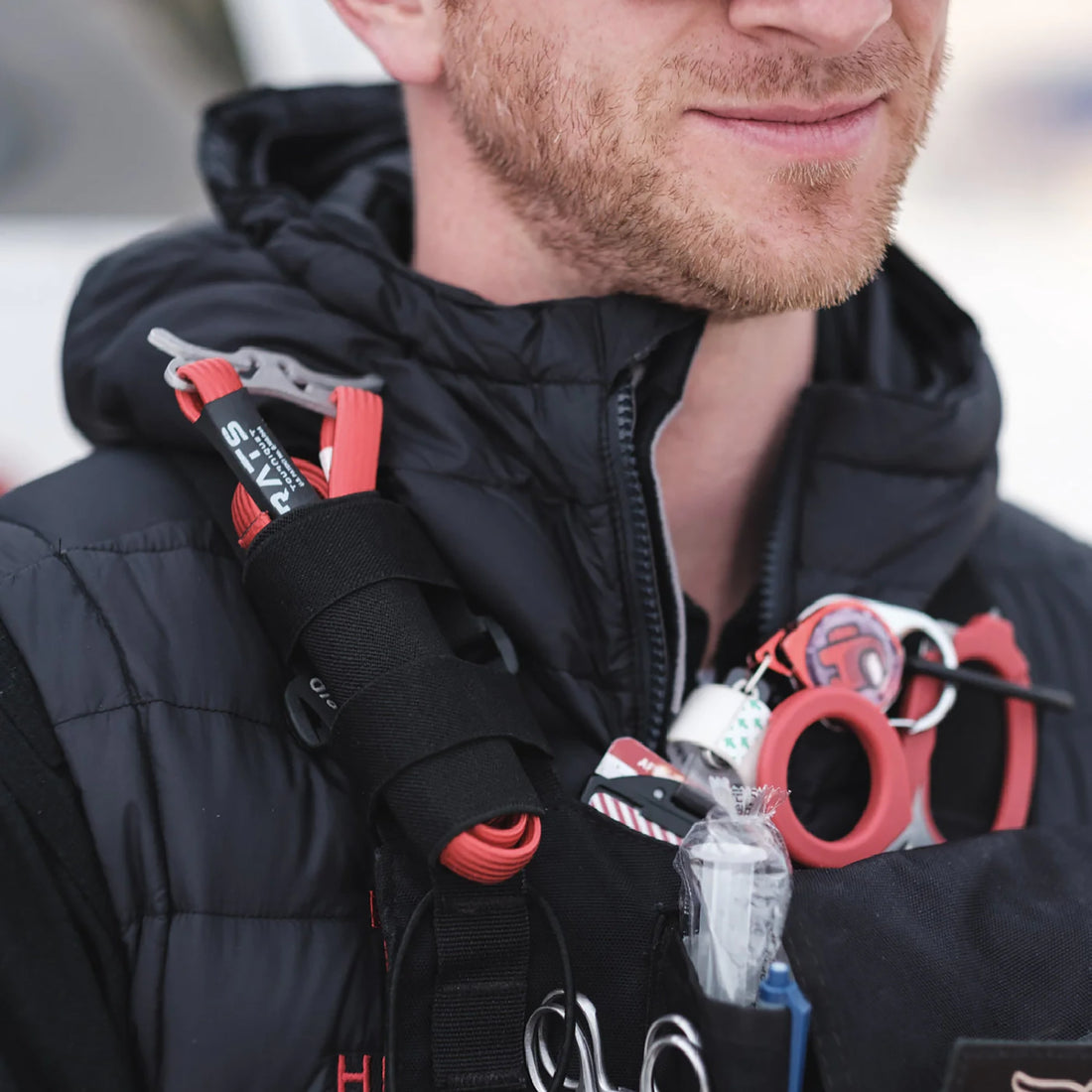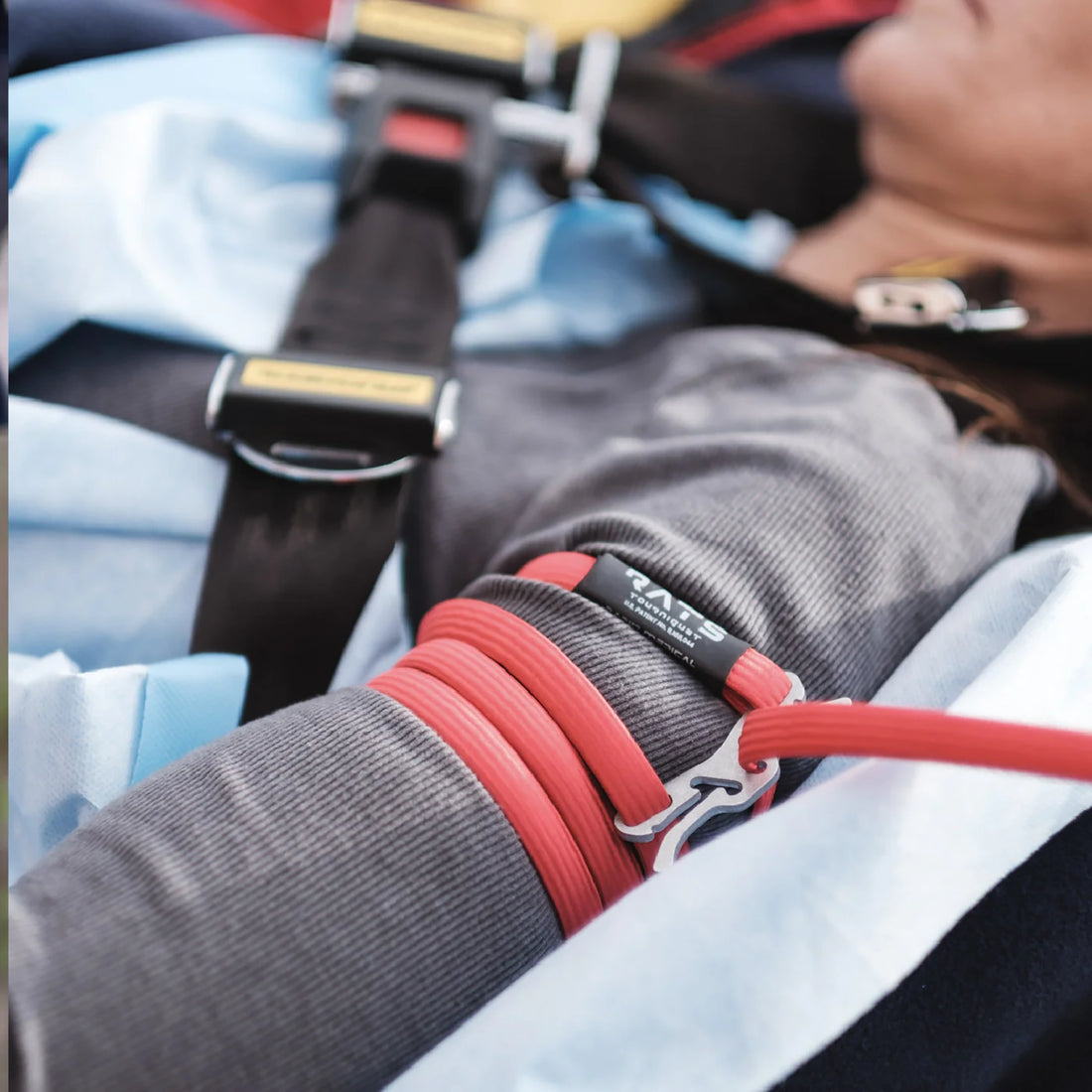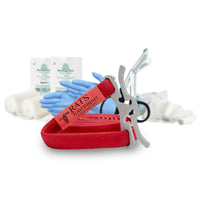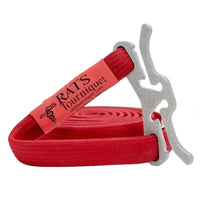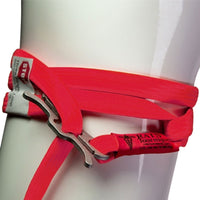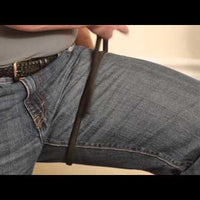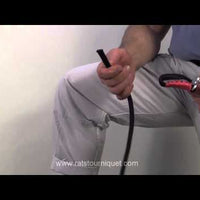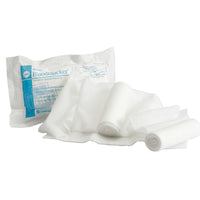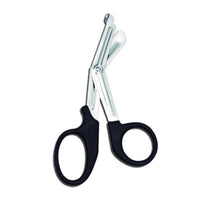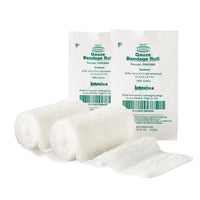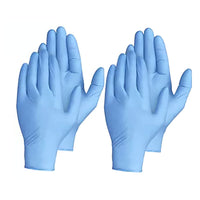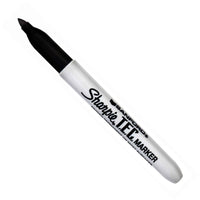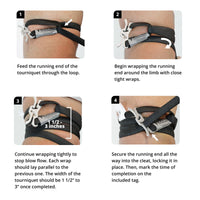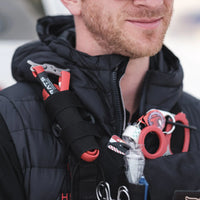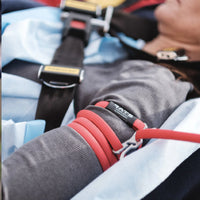 Ready Project Stop the Bleed Emergency R.A.T.S. Tourniquet First Aid Kit
Kit Includes: 
BloodBlocker, HART, absorbent trauma dressing with pressure roll, sterile, 6" x 4-1/4" folded, each
R.A.T.S. Tourniquet
Marker
Two Pair of Gloves, latex-free
One Pair of Trauma Shears, 7.5"
Two  Guaze Bandage Rolls 6-Ply, 4.5 in x 4.1 yds (stretched)


The RATS Tourniquet is the fastest and most affordable tourniquet on the market. Solid vulcanized rubber core with a nylon sheath, combined with a locking mechanism that creates high efficiency. Its versatility is unparalleled, working on all limb sizes, i.e. adults, dogs and children.

Made in the USA
Vulcanized Rubber Core
Controls bleeding
Fast and easy to use
Compact allowing you to store most anywhere
Simple design allows for one handed application
Its rapid application, portability, compact design, and undeniable versatility make it a must-have. It truly is the most affordable and effective tourniquet on the market, but don't just take our word for it.

A recent Cambridge Study, 'The Efficacy of Novel Commercial Tourniquet Designs for Extremity Hemorrhage Control,' determined that RATS and CAT success rates for distal arterial flow cessation were the same.